Wednesday, June 23, 2004
Ahhh...We're all allowed fantasies right??
Robi Draco Rosa...Ahhh...He looks SO much better than Ricky Martin and sounds better too..But he looks better in his Crash Push music video..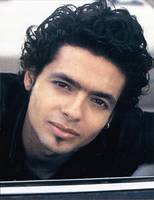 Delish..
No, I am NOT lesbian..But who in their right mind does NOT wanna shag Beyonce?? I mean, look at that bod!!
Flutters hand..I am SO lesbian right now..

Mmmm
Yeahhhh...Yeahhh...Yeahhh..Check out those abs...And that profile...He's gorgeous and he knows it...You can burn in my bed anyday!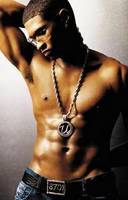 Oooo..
Do you smelllll the gorgeousness of this delectable creature??? Come here bad boy...Growl..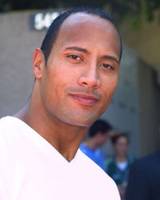 Slurpppp...
Okie, anyone who knows me,knows my fascination with Vikram..I mean obsession..Oh God..I know all his movies,all his songs,what he wears in what song,his favourite slipper brand etc etc...Pls let it be known that I find his Aagaya Suriyanai song from Saamurai the most erotic song ever!! Hehee..
Yummmm
I probably have to continue this list another time..Too many shaggable people around!! Swoons..
Later...